Nelson's Dockyard Museum
English Harbour
Antigua
West Indies
Nelson's Dockyard is a cultural heritage site and marina in English Harbour, Antigua. It is part of Nelson's Dockyard National Park, which also contains Clarence House and Shirley Heights. Named after Admiral Horatio Nelson, who lived in the Dockyard from 1784 through 1787.
The Dockyard contains a small museum with a display of yachting trophies.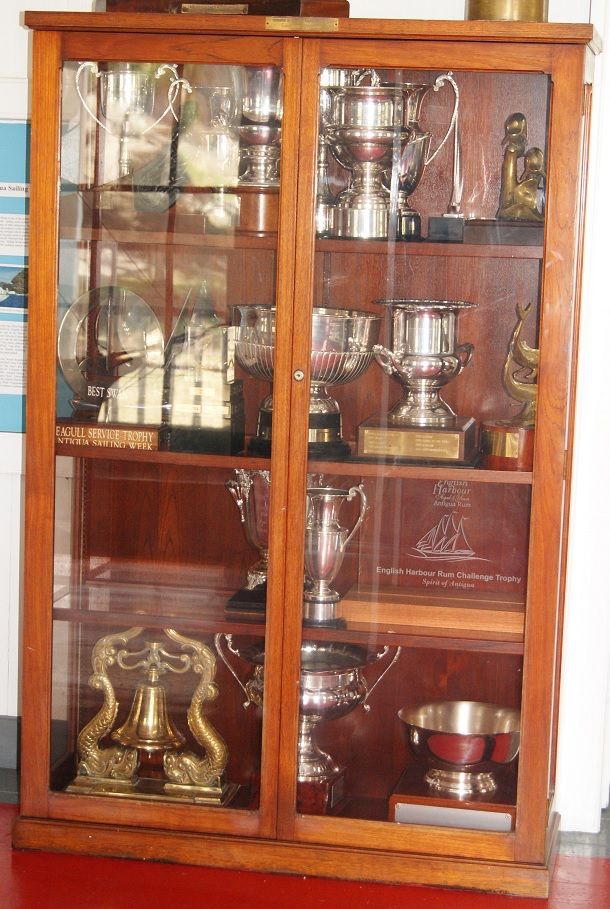 Opening hours: 8 am - 5 pm year round, Sundays and holidays included.
Admission: The entry to museum is included in the Dockyard admission fee of $6
http://antiguahistory.net/Museum/dockyardmuseum.htm